A LEGACY OF CONTINUAL INNOVATION
Independent, mission-focused and purpose-driven to
have an impact on the lives of those we serve.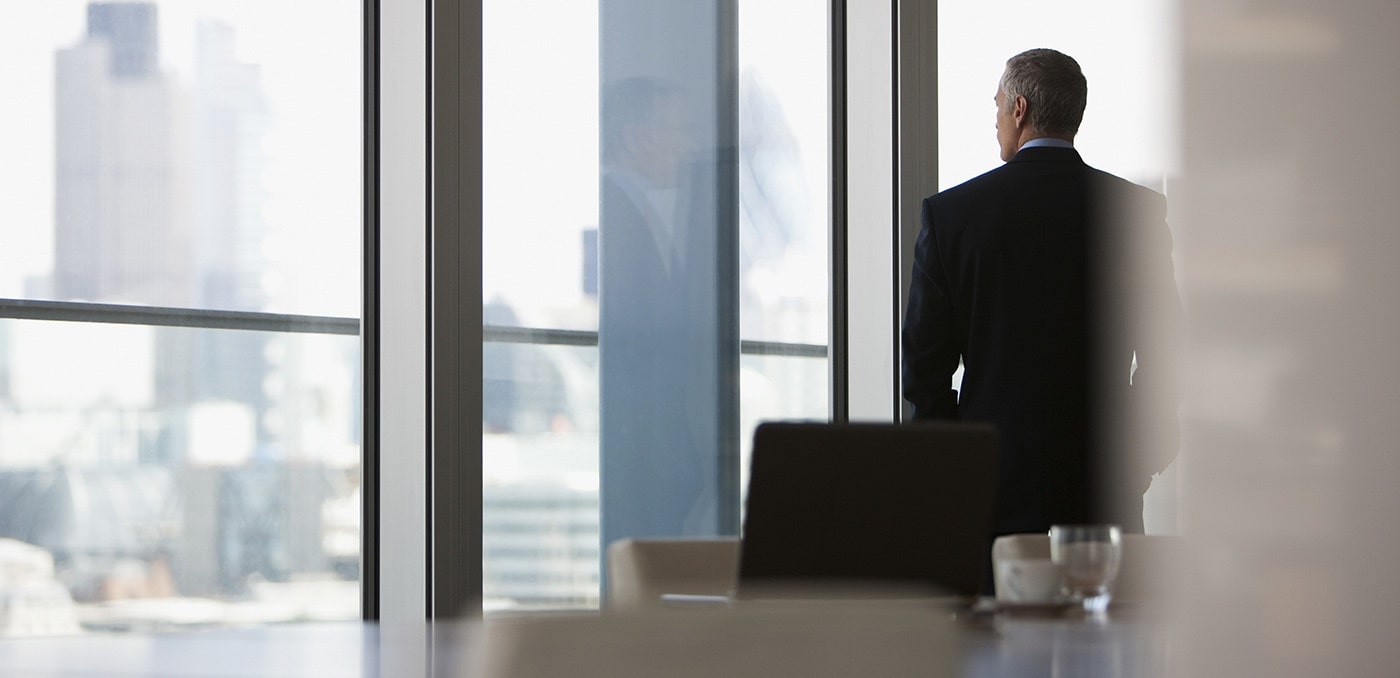 We founded our firm to address what we saw as an unanswered need in the investment and wealth management ecosystem: successful individuals and enterprising families seeking comprehensive family office capabilities and services engineered to deliver an exceptional client experience—compelling solutions without compromise.
Our integrated team of passionate, multi-disciplined professionals is committed to offering deep strategic thinking tailored to the situation, needs and goals of each client we are privileged to serve. By focusing first on listening to our clients, the insights we gain uniquely positions us to guide those we serve. As a result, clients are able to better navigate the complexity that exists at the intersection of their human, intellectual and financial capital.