Our wealth management approach comes together through a comprehensive suite of services. Our analysis of your retirement intentions, employee benefits, and estate plan establishes a foundation for personalized asset allocation recommendations, as well as specific investment strategies. We work to optimize your plan in an effort to minimize your fees, decrease your tax exposure, ensure readiness for important milestones including education funding, mitigate insurable risks, and maximize the impact of charitable gifts.
Every client portfolio is managed in-house. We harness the intellectual capital of our own fiduciary advisors who work with industry leaders including Mercer Financial Intermediary Services/Mercer Research (Mercer), and First Trust Capital Management's Private Investment Platform powered by First Trust Alternative Investment Research ("FTAIR"), to develop investment strategies that differentiate our portfolios for even the most complex situations of high-net-worth and ultra-high-net-worth individuals, entrepreneurs, and multi-gen families.
We execute on those strategies by selecting a combination of investments well suited to your long-term goals, income expectations, and risk tolerance — with careful security selection that is flexible enough to go well beyond equities and fixed income to sophisticated alternative investments for accredited investors and qualified purchasers.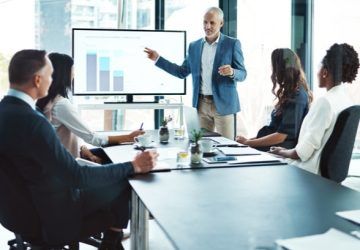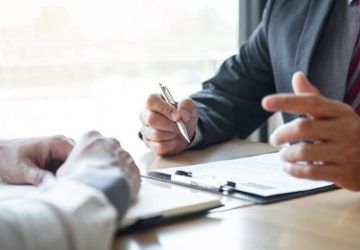 We appreciate both the articulated and unarticulated needs of affluent individuals and families who want to see more clearly across the chasm that separates them from where they are, to where they want and need to be — not just for themselves, now, but for generations into the future.
Creating an exceptional experience begins with our sphere of services and an investment universe tailored to you and your unique needs.
Creating an estate plan as part of your comprehensive financial strategy can be one of the most effective ways of lowering estate taxes or avoiding probate, while providing for your family and leaving a legacy for the future. We can work with your other trusted advisors including your attorney, to look at many facets of your estate planning, including advanced directives, beneficiary reviews, creating a will or trust and more. For those of you whose financial, family or business needs require the services of a corporate trustee, we offer expansive trust solutions through Destiny Private Trust, a trust representative office of National Advisors Trust Company, the nation's largest advisor-owned independent trust company.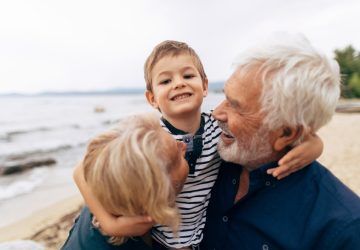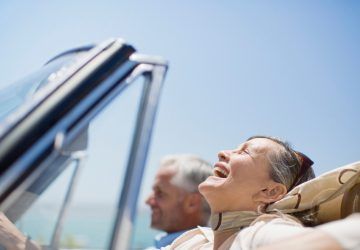 We develop personalized projections based on conservative assumptions, creating a realistic path to your retirement goals. Our innovative distribution strategy replaces conventional evaluation processes which determine how and when your retirement savings should be distributed, with a new statistical method. This strategy is also ideal for helping foundations determine the optimum annual distribution of their portfolio balances.
Our fiduciary advisors provide guidance about strategies that could impact your tax situation. We collaborate with you and your tax advisor to make sure we are all working toward common goals. Whether you're looking to properly save for retirement, help improve your tax situation, make philanthropic or planned giving a part of your legacy, or want help with your business taxes – we can create a customized plan for you.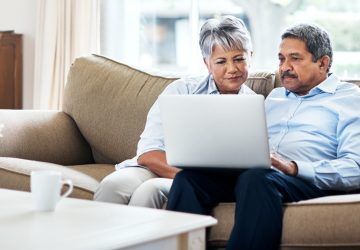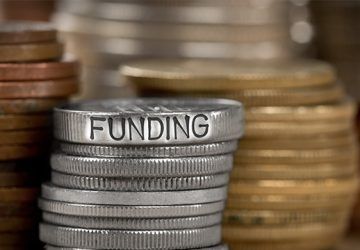 We understand the importance of saving to meet your goals for financing your children's or grandchildren's education. We'll recommend funding methods and saving strategies, create projections, help you implement your plan, and monitor its progress on an ongoing basis.
We work to help you understand the value of your employee benefits and develop ways to maximize and integrate them into your overall financial plan. Our analysis and recommendations cover stock option exercise strategies, investment options and allocations, and compensation elections, among others.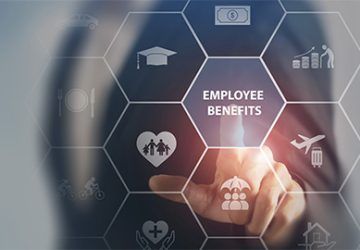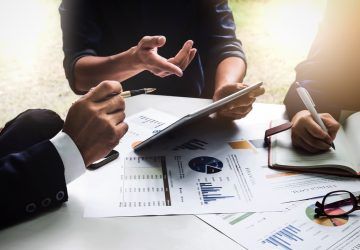 It's our goal to provide you and your family with a sense of safety and security by evaluating your current insurance strategies (ownership, beneficiaries, and so on), and also by identifying potential gaps in coverage that unnecessarily increase your exposure to various insurable risks.