EACH SUCCESS IMPACTS THE FUTURE
Our diverse clients are united by the challenges of managing significant resources.
Over time, every successful real-world experience informs the decisions we make for you.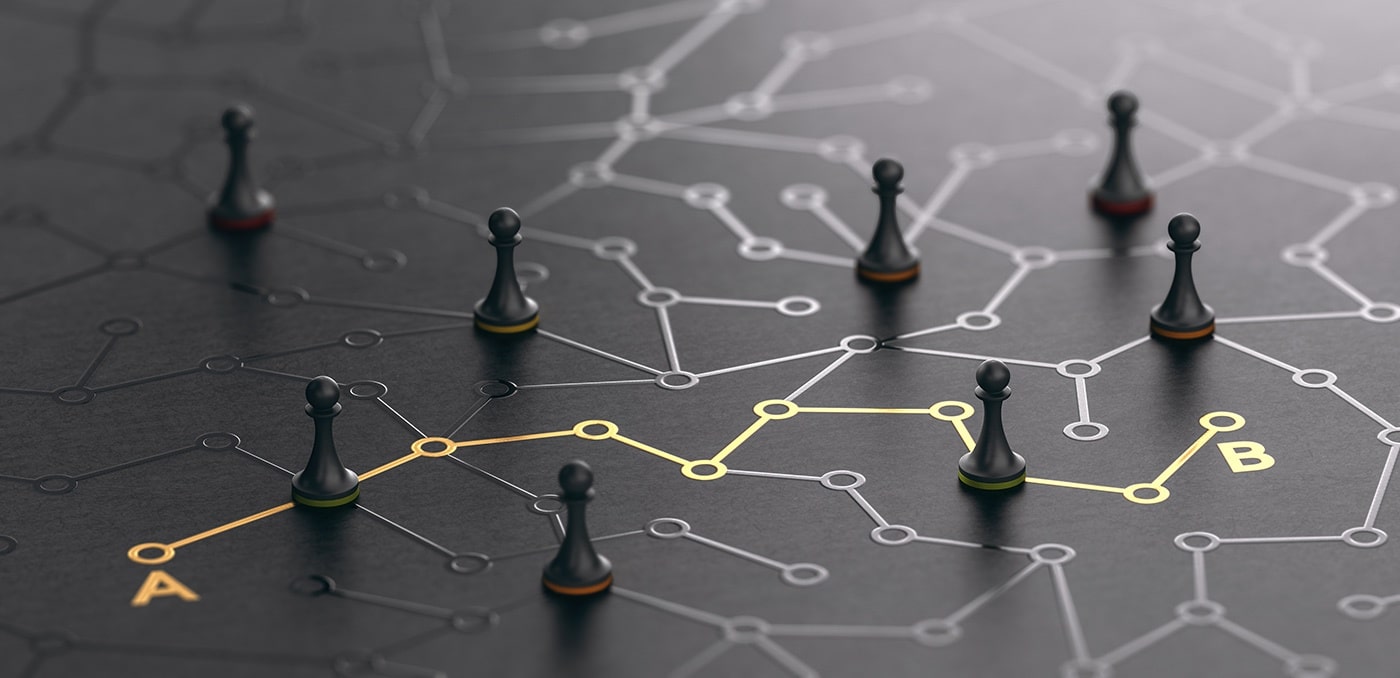 Through all of our interactions with clients and across all the relationships we share with them, privacy and confidentiality are paramount, and we hold ourselves to the highest standards as advocates for those we are privileged to serve. Understandably, when it comes to offering insight into the challenges we have successfully managed for our clients, we made the decision to keep such case studies private—managing ourselves to doing that which is in the best interest of the client.